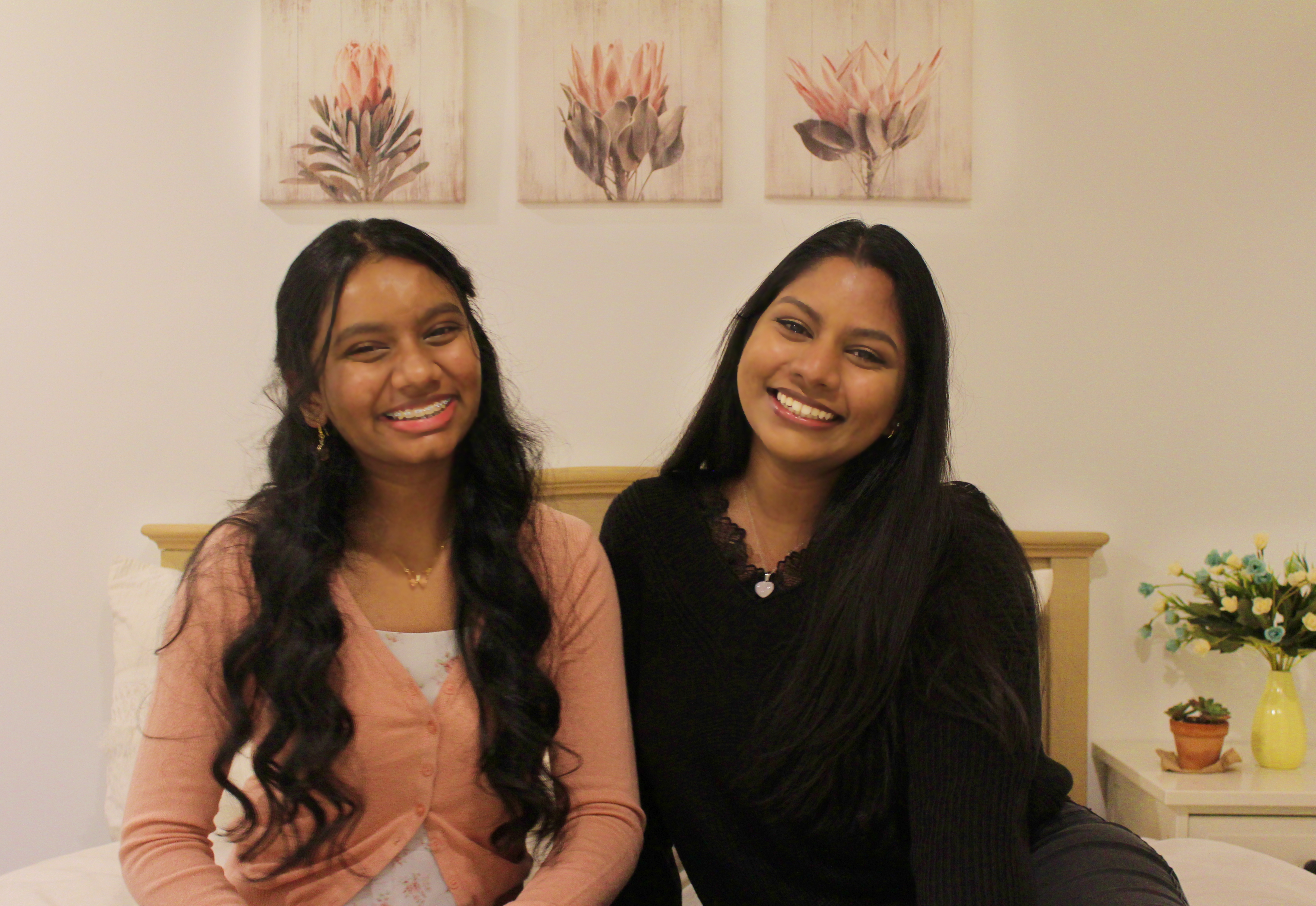 OUR STORY
Devenir means "to become" in French.
We want you to become someone who appreciates your own uniqueness. To become a more confident person. To become a person who isn't afraid to embrace themselves for who they are. Most importantly, don't become who you want to be — be who you want to become! And we hope our handmade jewelry lets you carry on these messages ♡​
All of our products are handmade jewelry, ranging from necklaces to earrings, and packed with lots of love from Los Angeles, California.